FLYNN wins a design award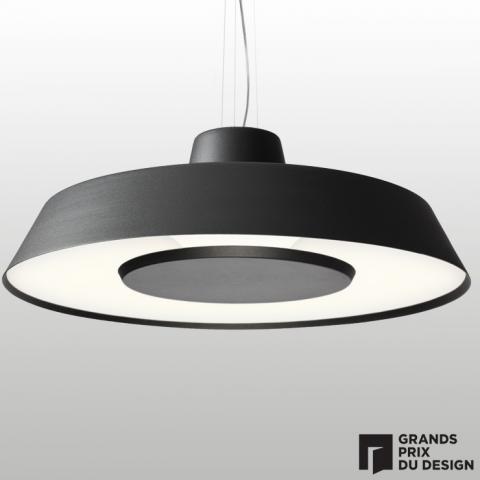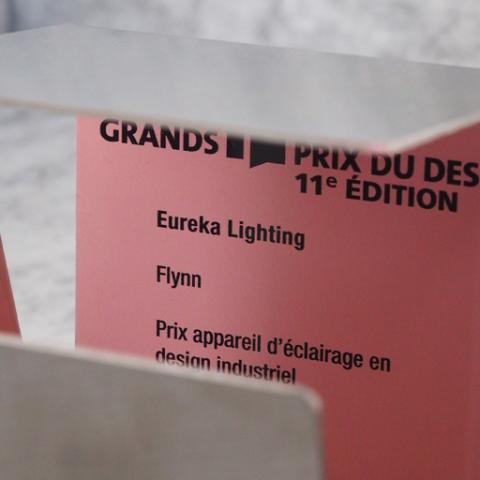 We are very happy to announce that our product Flynn was named the winner in the Lighting Fixture category at the 11th edition of the Grands prix du design February 13, 2018 in Montreal.
Flynn is a familiar and formal lighting fixture, with a design reminding us of the hanging lights that were used in old factories in the 20th century. Its impressive-and-straight-lined aluminum lampshade hides a thermoformed acrylic reflector with generous and delicate curves. At the heart of the reflector, a powerful LED source seems to be floating through air. On cables or stems, with its 24-inch and 36-inch diameter formats, Flynn is available in a white or charcoal textured paint finishing.
The jury was swept away by this nostalgic tribute to a recognizable industrial object in which high technology and a modern signature reinvent a classic.
Learn more about Flynn here.